Corporate Training
&
Business Consulting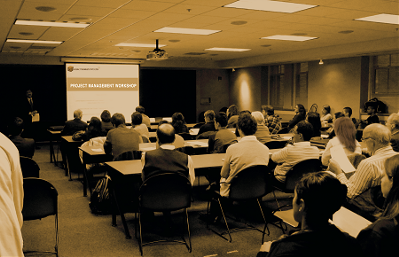 Corporate Training
Project Management

Civil Engineering

Customisation
We provide skill building and talent development in project, program, portfolio management and civil engineering through professional training by our expert panel of trainers. We specialise in customised training to meet the needs of our customers.

Business Consulting
Organisational Project Management (OPM)

Portfolio Management

Organisational Project Management Maturity Model

Organisation change and effectiveness

Recognised as the leading expert in accelerating organizational performance, we provide consulting, mentoring, and leadership development for executives and their teams, enabling them to be more productive and profitable.

We are family–owned business success consultants specializing in offering the Family Drama Vortex Business Intervention service. We help you avoid or tame the family drama vortex so family members and team members can collaboratively focus on the traditional business skills and activities necessary for you to sustain a successful, profitable business.