Redevelopment projects

Scope Definition of various agencies in consultation with client

Finalising milestones and baseline schedule

Preparing preliminary estimates and detailed estimates

Preparing comparative statements of vendors for various disciplines

Finalising vendors in consultation with client

Coordinating various agencies including stakeholders

Maintaining communication records

Monitoring and controlling project execution through staffing

Managing risks

Administration of contracts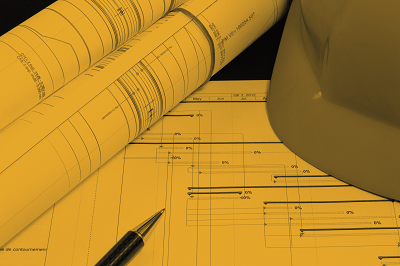 Like any human undertaking, projects need to be performed and delivered under given constraints. And all must be expertly managed to deliver the on-time, on-budget results, learning and integration that organizations need. The discipline of project management is about application of knowledge, skills, tools, and techniques to project activities to meet the project requirements. It brings a unique focus shaped by the goals, resources and schedule of each project. At Cubic, globally certified project managers manage your projects in a professional manner with complete transparency. Redevelopment projects are handled with smoothness and expertise, ensuring desired quality standards.